Full Color Vinyl Banners in Houston
BOLD-VIBRANT-DURABLE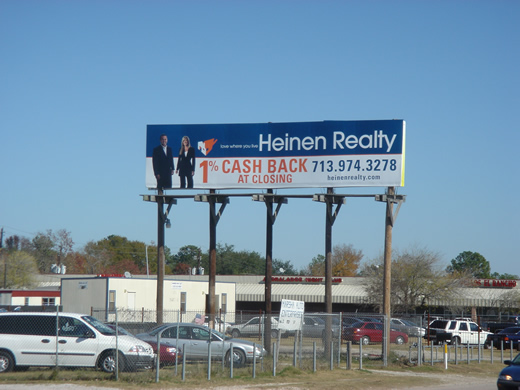 Banners can create a striking visual impression for a variety of marketing objectives and budgets.
They provide a portable and affordable way to display your message to customers. Banners are light weight which makes them ideal for traveling to tradeshows or other events. We produce a full range of banners to suit all of your needs for indoor or outdoor use.
• Paper Banners – For The most cost effective approach for 1 day use
• 10 oz Banners – These lightest weight banners are effective for Indoor use only and can only be printed single sided.
• 13 oz Banners – For indoor or outdoor use with twice as much strength as the
• 10 oz banners — This is our most requested banner. Single sided only.
• 18 oz Banners – More durable than the 13 oz banner, the main advantage is that they can also be printed double sided
Vinyl Banners are durable, bright and attention-getting. If you want to get a customer's attention, this is the way to do it! Vinyl banners from Signs of Success are digitally printed, meaning they take less time to produce, and there is no extra charge for full color! Signs of Success will print out a custom, full-color vinyl banner using your design, or let us design a banner for you.
Get a quote for your full color banner signage. Call (832) 688-8709 or request a quote online.